Welcome to viewmedia company for Advertising and e-Marketing
e-marketing, web design and hosting services
✓ ads on Facebook
✓ Social Media Designs
✓ Manage Facebook pages
✓ Content Writing Social Media
✓ Compatible with search engines
✓ Compatible with all screens
✓ Free technical support
✓ Easy control panel
✓ Official emails
✓ Professional design
Design Of Electronic Stores
✓ Unlimited number of products
✓ Various payment methods
✓ Exclusive packages
✓ Compatible with search engines
✓ Compatible with all screens
✓ Free technical support
✓ Various hosting plans
✓ Competitive prices
✓ Free technical support
✓ Outstanding data transfer rate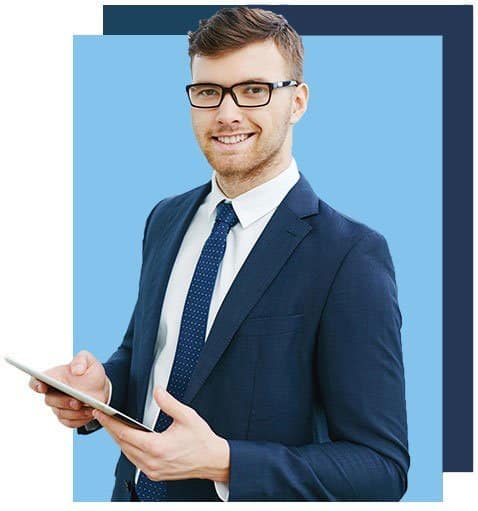 View Media
For Advertising & Electronic Marketing
We are an Egyptian company working in the field of advertising and electronic marketing and web design and management of Facebook pages and the establishment of funded ads.
Creativity and excellence are the motivations of our highly skilled and experienced team.
Outperform your competitors by professionally designing your website. ViaMedia helps you communicate your company vision through your own website.
The best and easiest ways to pay from anywhere
Do not tire yourself in cumbersome payment methods, ViewMedia offers its customers the best and easiest ways to pay from anywhere without leaving your home or office, pay now electronically through PayPal using Visa Card or MasterCard because your convenience is important to us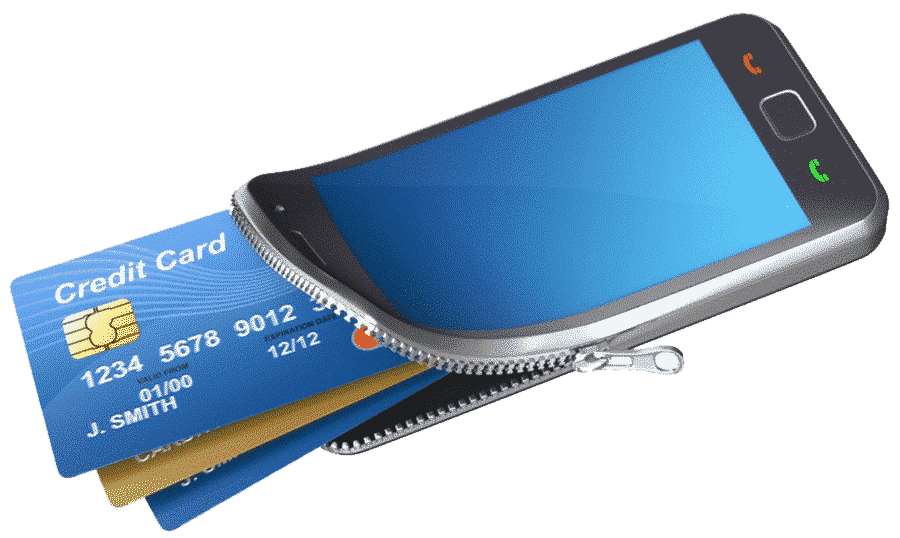 We are proud to serve you
Some companies and institutions that we have served us during the past period, and the list is still renewed every day
ـــــــــــــــــــــــــ